Mourning Kato has been tough on us. Walking into the garden and not seeing him happily running all over the place made my heart ache for the longest time. I think this is why I was reluctant to update this blog. But Kato loved our garden more than anything; so I will keep it updated in his honor as well!
Especially during these weird and very difficult times, we want to bring smiles to people's faces and what better way is there than the great outdoors? Flowers, plants and trees sure are magical! We feel this each and every time we open our front door and are enveloped in the most luscious scents and colors.
Our garden has transformed and grown since we first started living here. We were looking at pictures from two years ago and could hardly recognize the place! We planted so many trees since then, we've lost count 🙂 The colors of all the beautiful flowers are wonderful and everywhere you look, roses are anticipating their first blooms of the year.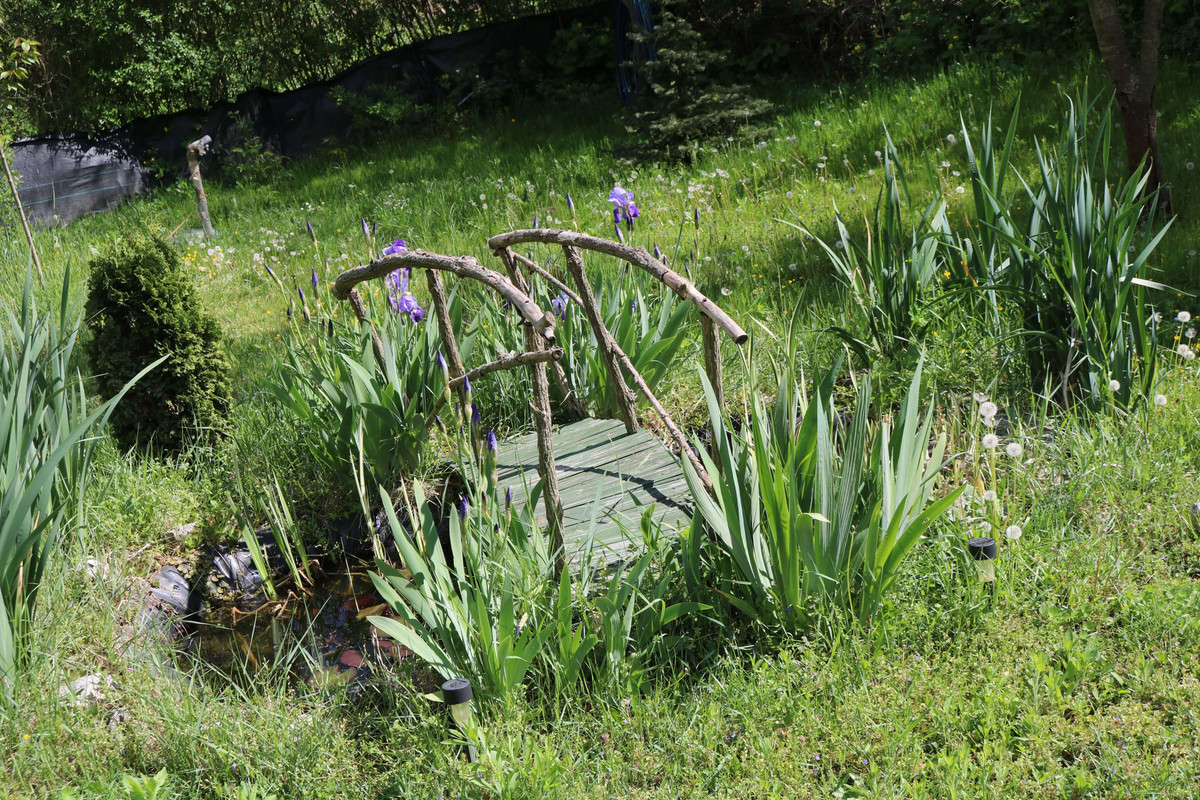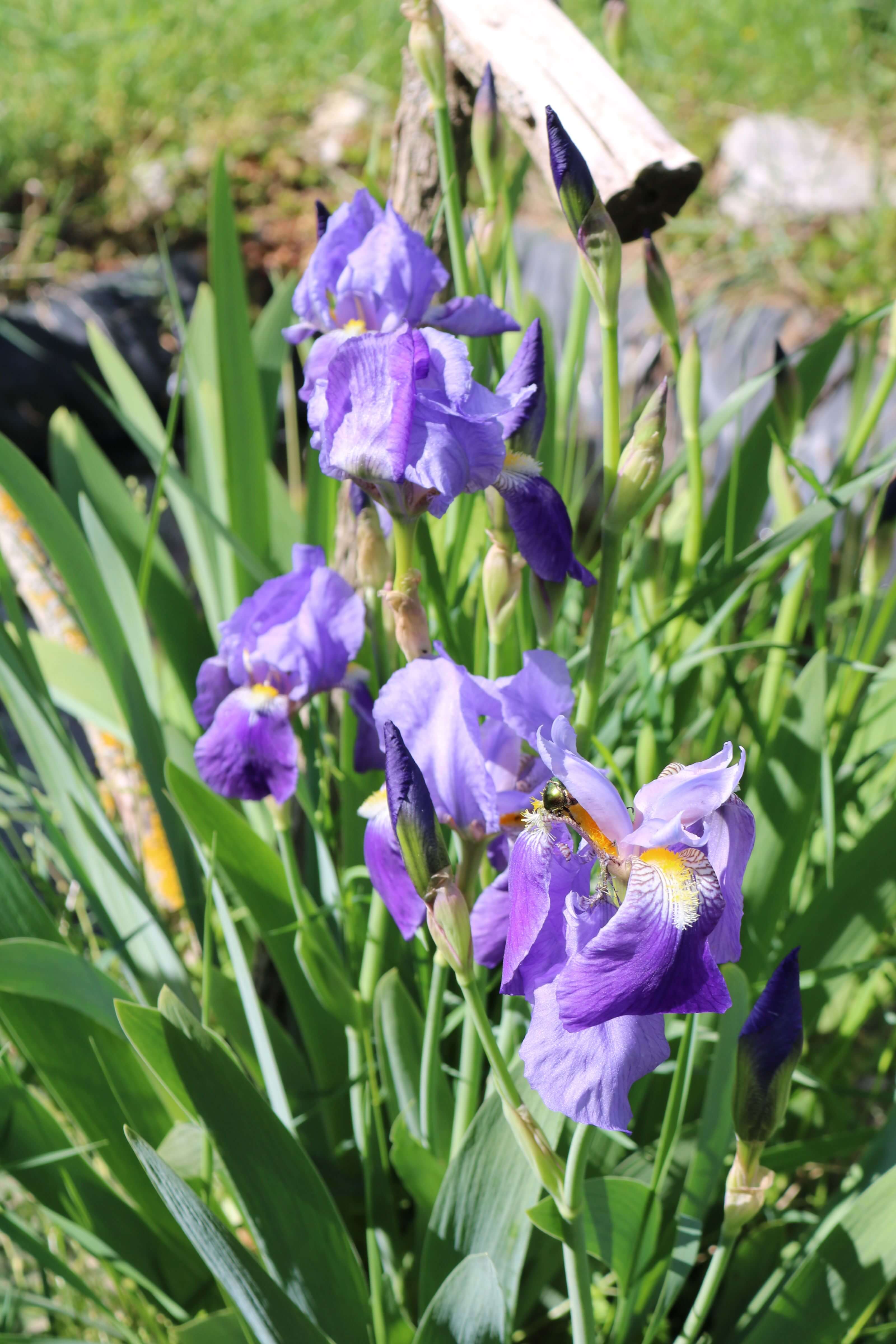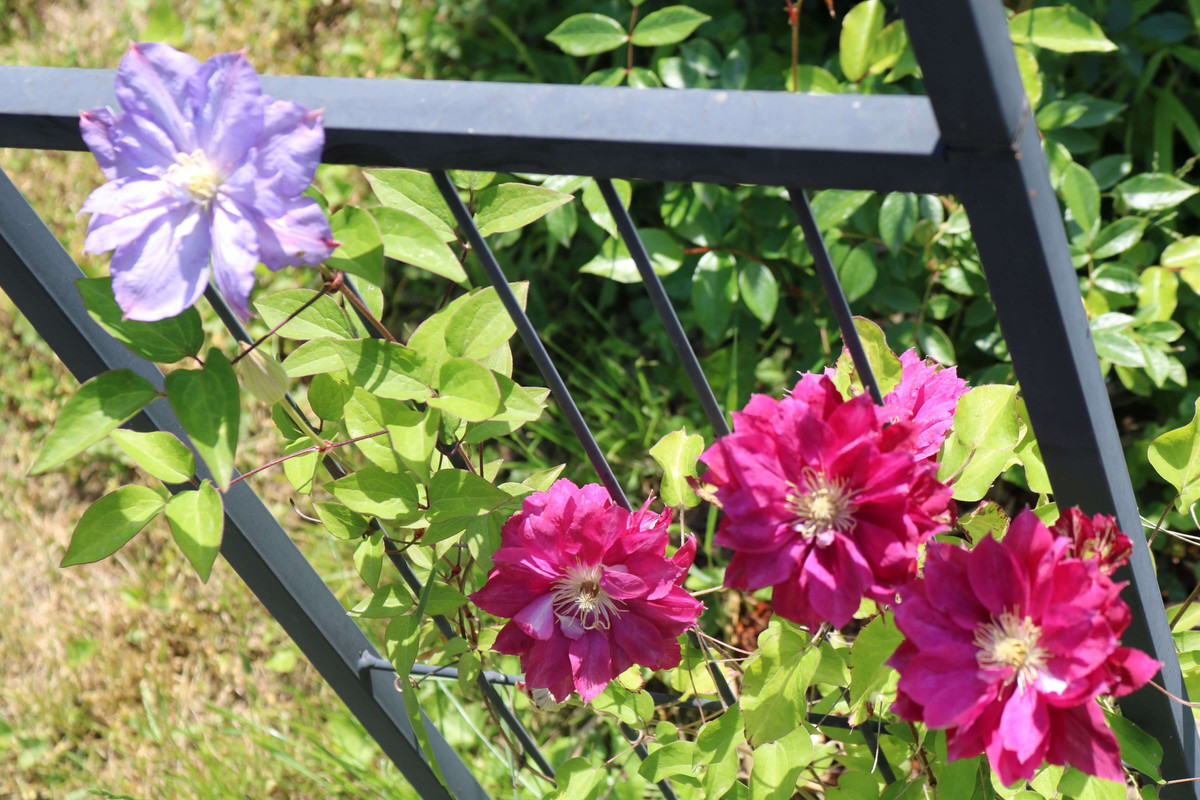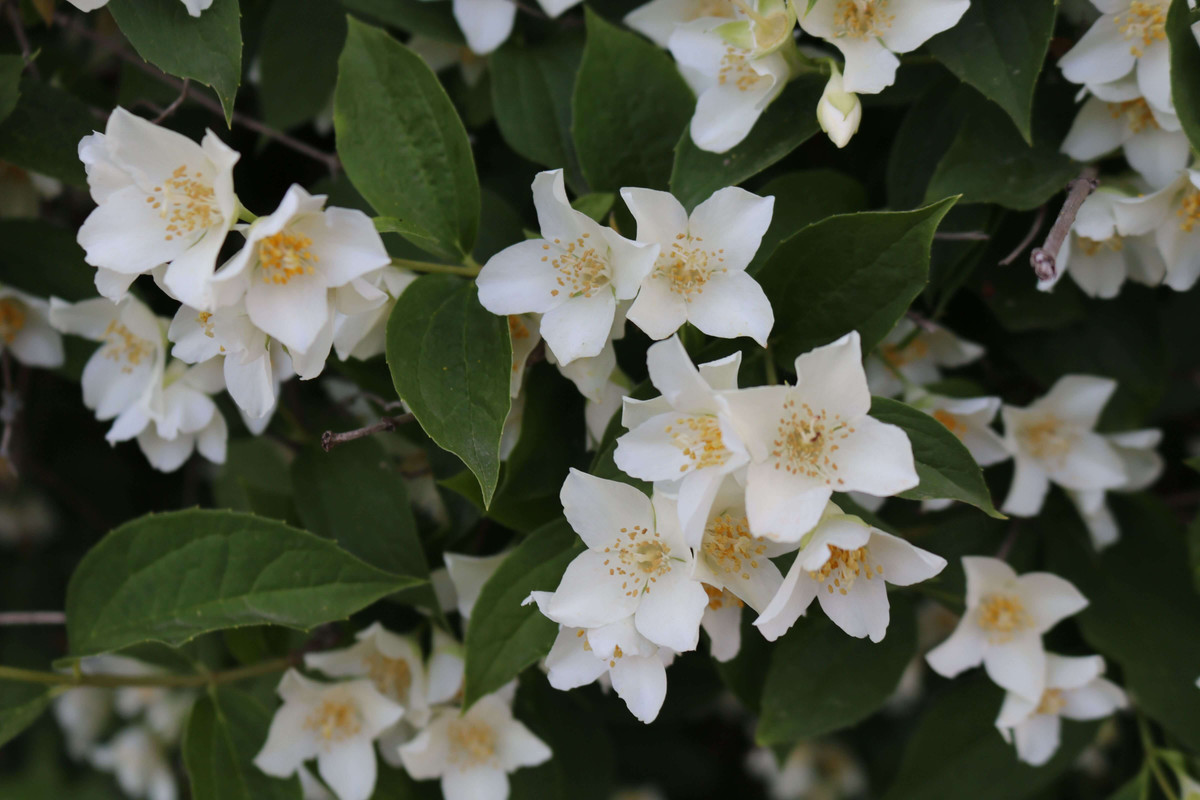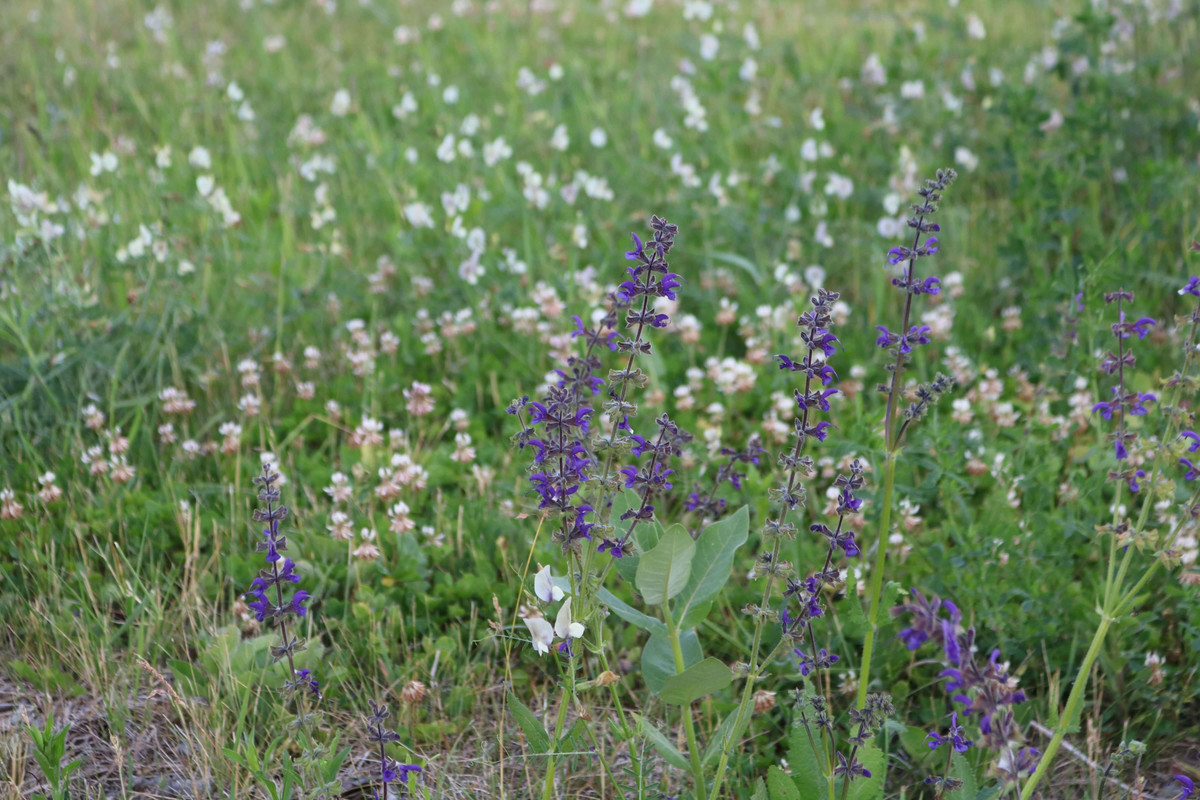 Our peach, apple and pear trees are starting to produce some beautiful fruits already and our strawberries are so sweet and juicy! They are also very generously giving us a handful of deliciousness to enjoy each day 🙂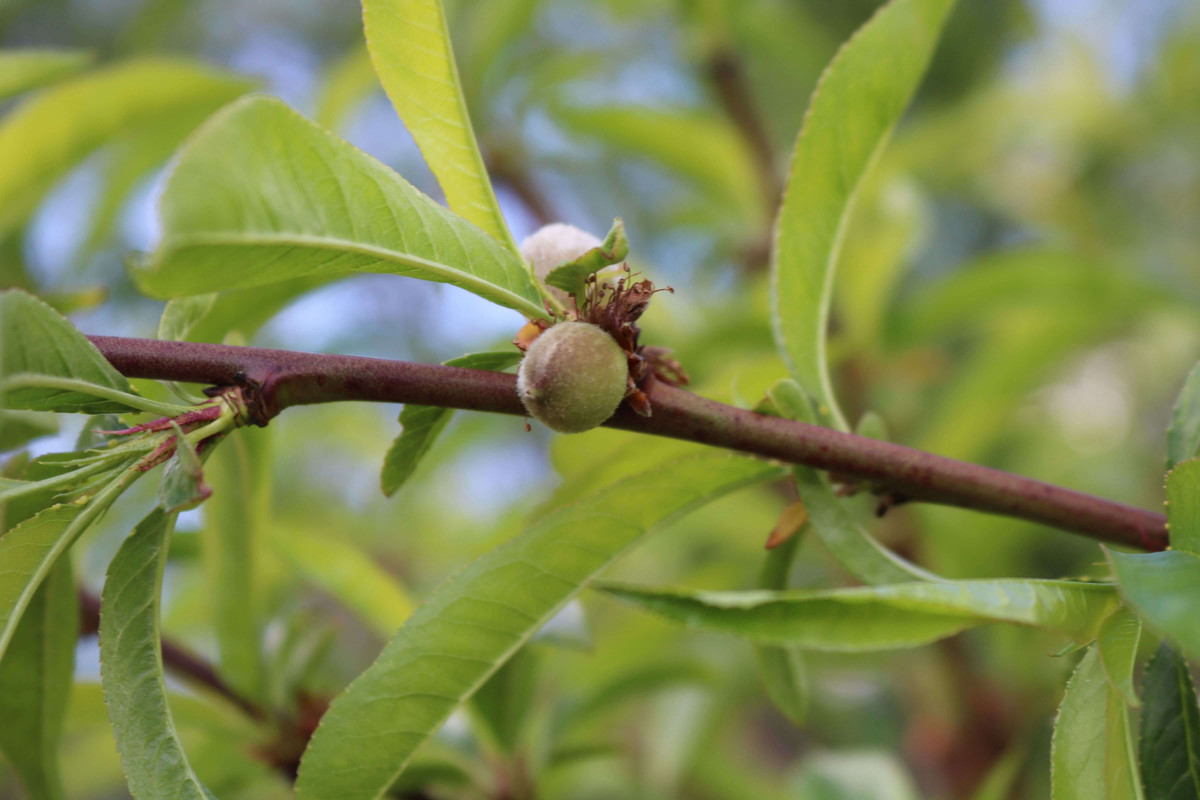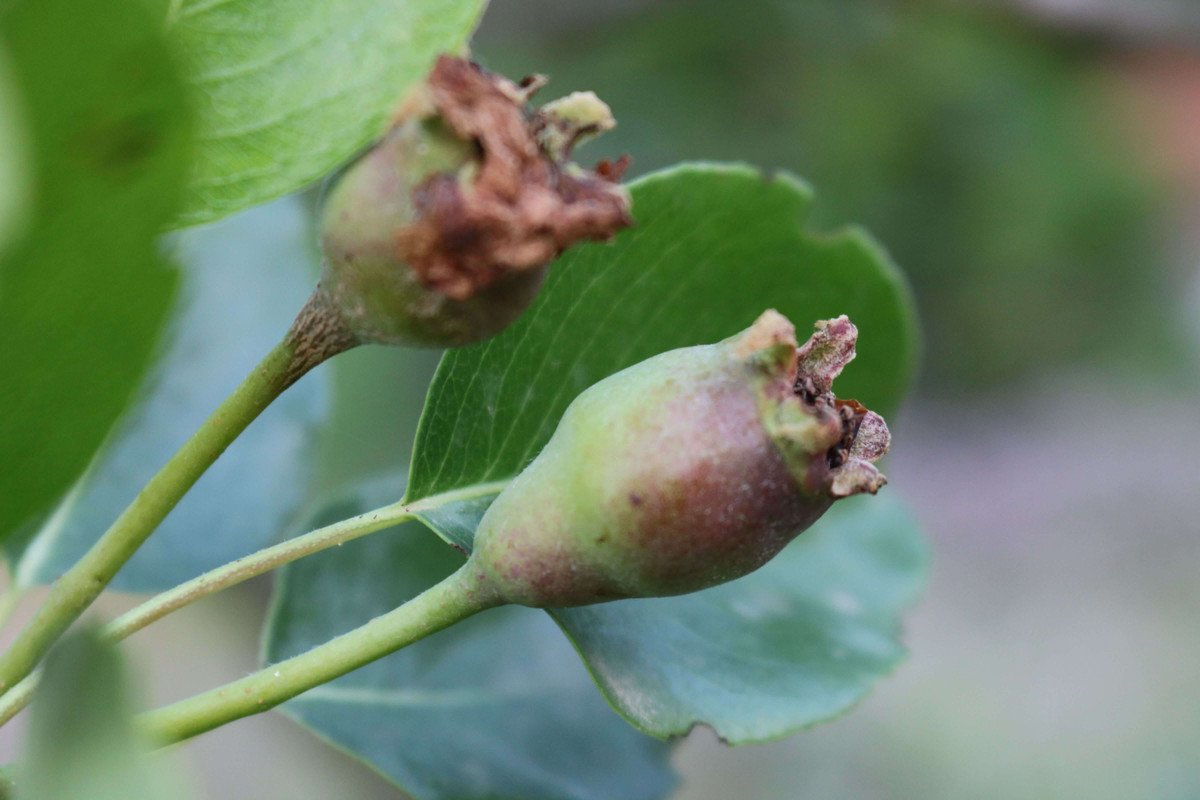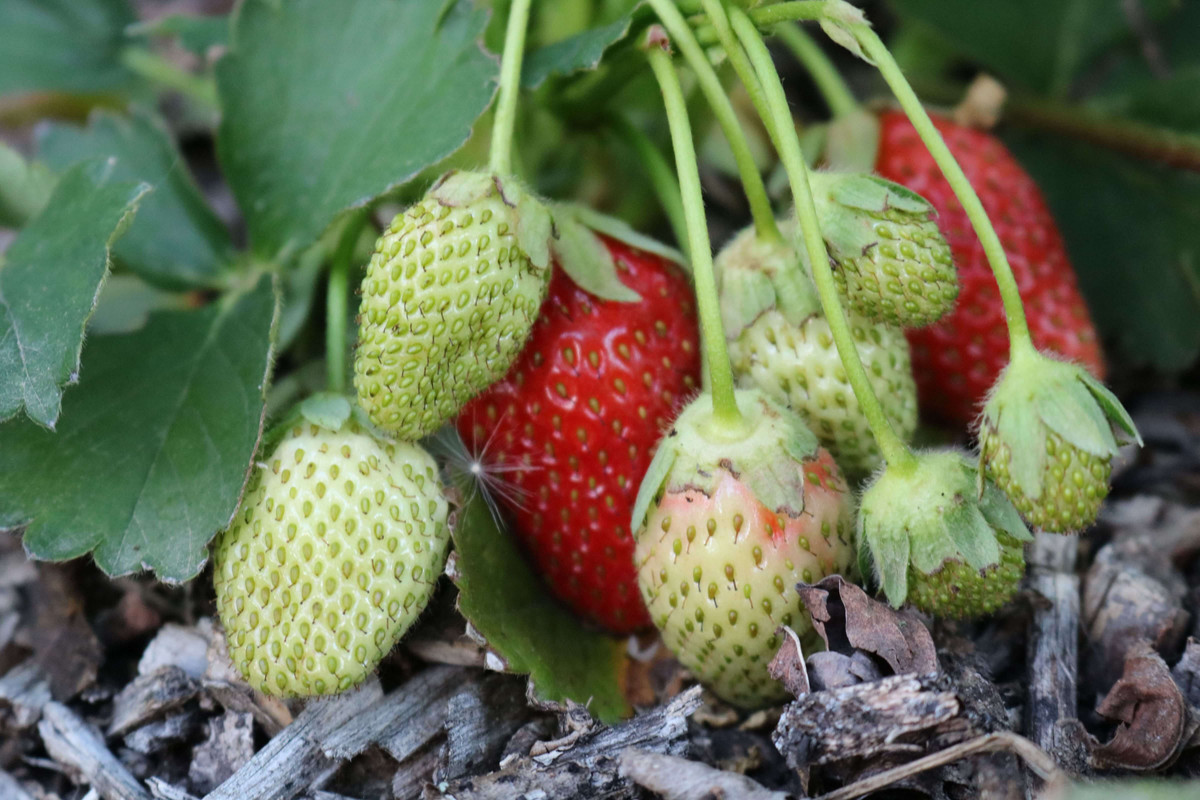 We will soon also make another garden tour video for you to enjoy, because pictures just never show the entire picture!